The Archive welcomes two new Trustees
Posted on 30th Apr 2021 by John Rosie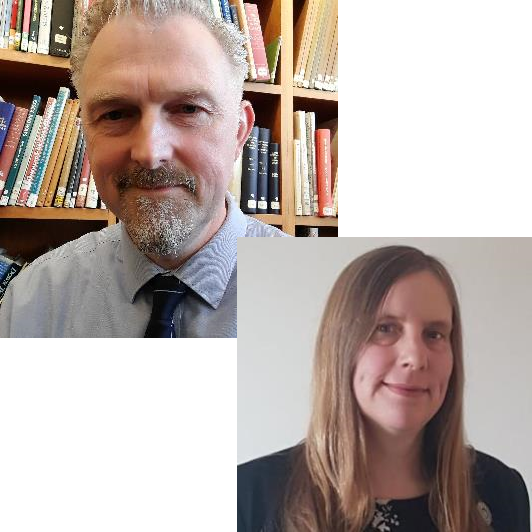 The National Jazz Archive is delighted to announce the appointment of two new Trustees to the Board: Martin Astell and Ellie Pridgeon.

Both were appointed in April 2021 and bring a wealth of complementary archive experience to the 13-person Board.

Martin is Manager of Essex Record Office, based in Chelmsford. He has worked with a range of archives, including the National Gallery in London and has previously specialised in audio-visual collections.

Ellie has worked with a range of prestigious and diverse organisations, including the Science Museum and Imperial War Museum. She has her own archive consultancy and has held lectureships at Leicester, Oxford and Cambridge Universities.

The Trustees formally welcomed Martin and Ellie when they attended their first Board meeting via video conference on 26 April 2021.

Read more about the experience provided by Martin and Ellie and the other members of the Board through our Trustee profiles.