Newsletter No 4 for 2021
Posted on 18th Jun 2021 by John Rosie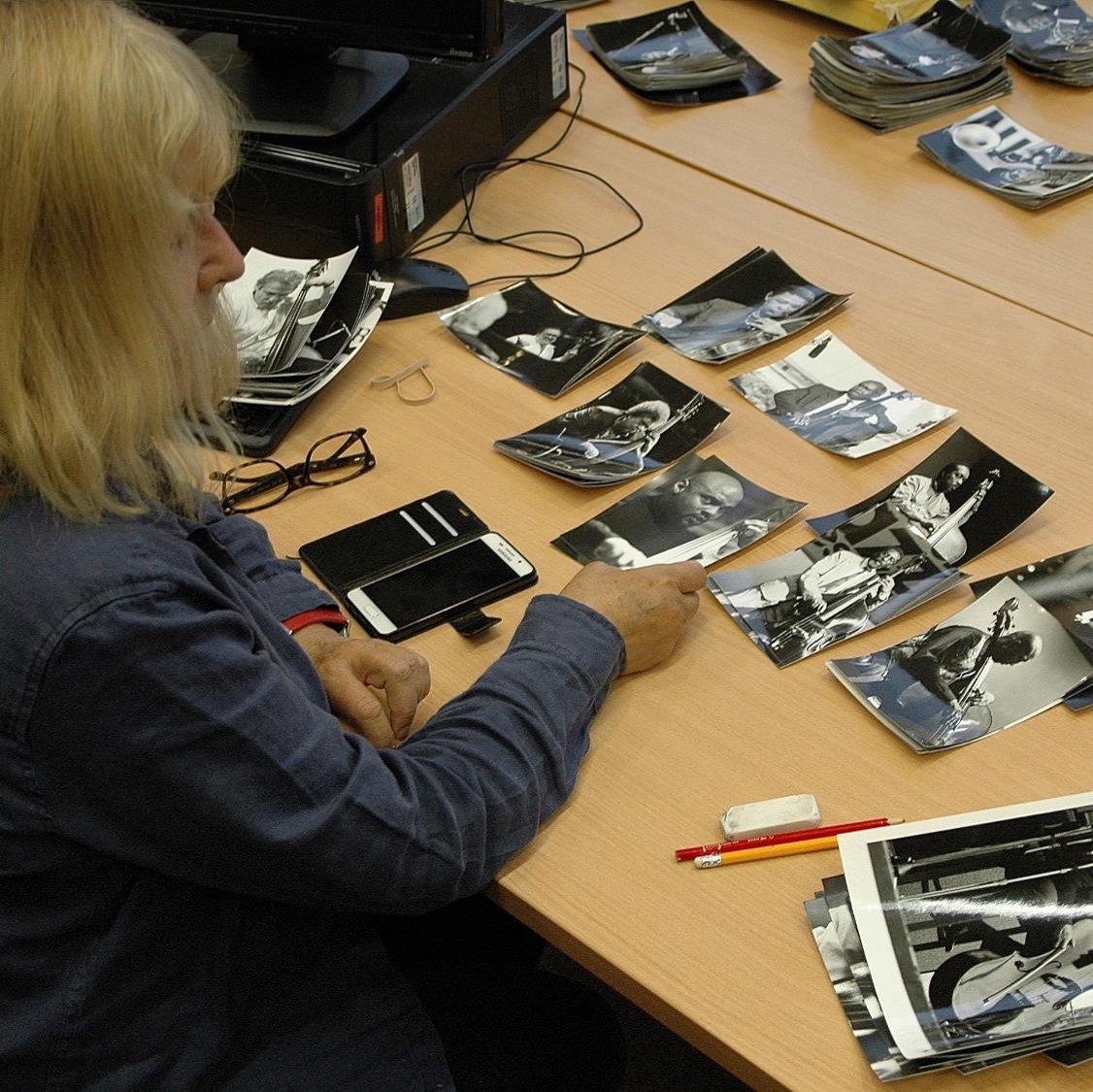 Welcome to our fourth e-newsletter of 2021 with news for our followers and lovers of all things jazz. Sign up to automatically receive our monthly emails with news about the Archive.
Our newsletter provides details about our two new Trustees, Martin Astell and Ellie Pridgeon who have added a wealth of archive experience to the Board of Trustees.
As a follow-up to the generous giving of our supporters at the end of 2020, we have also provided an update of some of the work this has helped fund and our plans for future activities.
There is also a summary of our latest online articles and information about the 'Documenting Jazz' conference to be held online later this month.
You can also read about the Paul Oliver Archive collection held by Oxford Brookes University. Paul Oliver was a world expert on blues music and project cataloguer Elizabeth Stubbs provides an insight into the collection and the work being done to conserve and archive this important material.
As Government Covid-19 restrictions and guidelines are changed, we continue to review our visitor policy for the Archive. We are therefore delighted that we are now able to accommodate visitors again, but please note this can only be by prior appointment using our contact form or via telephone. We look forward to seeing you.